I don't know about your week, but mine was a tough one. I am happy happy happy that it's Friday. Especially since we have next week off! I'm linking up with
Doodle Bugs Teaching
to share five random things from my week.
We've just finished our Opinion Writing unit, and I'm so happy with how much the students learned and grew as writers. It was nice to break from the narrative writing we've been doing. They really developed ways to share ideas about books in such a thoughtful way! This unit definitely challenged even my strongest writers, and I'm glad I kept it short and sweet. Normally I teach a 20-lesson unit, but I'm glad I decided to change things up! Plus, my students were begging to give their letters to the people they'd written to. :) I didn't think it would be fair to make them wait any longer!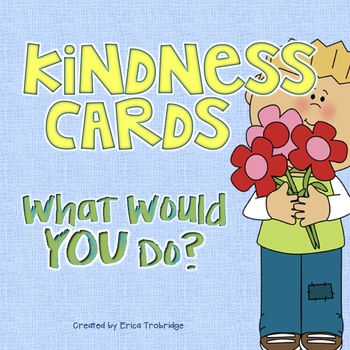 With Valentine's Day tomorrow, I thought it would be nice to incorporate some role play with these kindness scenario cards. As you probably know, second graders can be VERY dramatic, and this gives them the opportunity to build language around friendship and emotions. And who couldn't use more of that?
Have you ever seen anyone ride a unicycle? Let me tell you, it's entertaining! My boyfriend happens to have a unicycle, and it's been collecting dust in our apartment for quite a while. When a friend came over last weekend, they discovered their shared love for unicycle riding, and did several laps around the neighborhood. Who knew??
Maybe you've heard about
Nibblr
? It's a snack subscription service perfect for snackers like me! They put together a box of 4 small packaged snacks, meant to be savored, not inhaled (although most of the snacks are so delicious that I could easily eat several in one sitting). You can even rate the snacks they send you, ensuring you get more of the ones you love, and never get the ones you don't like a second time. This is my most recent box. Initially, the idea was to take them to school, but usually I end up eating one each day after I get home instead.
Finally, in celebration of friendship and Valentine's Day, we made compliment booklets for all of our friends. Since students have been learning about character traits during our reading workshop, it worked perfectly to teach new (positive, compliment-worthy) character traits with this resource from Blair Turner. The kids had a blast doing this... Especially at the end when they were able to read all of the compliments their classmates had written about them!

Have a great weekend!